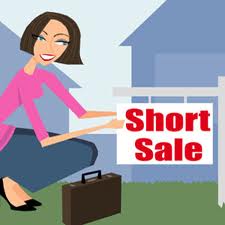 Times are difficult in the real estate world. People are on the rise to becoming unemployed or have delinquent mortgage payments in Nashville TN. More than one out of three home owners today in the United States have a mortgage on their homes with the debt being greater than the value of their property, or with no other alternatives but to bring money to the table that they don't have so that they are able to close if they have to sell their home. In some areas of the country, one/fifth of home owners result to be careless when dealing with their payments on their mortgage. If you are facing the potential of having to sell your home because it is your only option during this economic climate, then you are not the only case. As a Nashville short sale agent with the ability to help home owners such as yourself with your hardship, I am your Nashville Short Sale Specialist and I will be by your side to assist you and educate you on all of the available options to you all at no cost. With me as your short sale realtor, you will have the advantage of saving your credit in addition to preventing foreclosure and have a new beginning.
What is a short sale?
To have short sale, a lender must come to agreement to accept a pay off on a loan that is lower to what is owed at the time being. When a short sale is in action, the borrower is going to owe more on the property than the home's current value; nonetheless, a short sale only happens if a homeowner is qualified through some sort of a hardship.
Do I get any money back from a short sale in Nashville Tennessee?
In many circumstances, homeowners are provided with cash back incentives if the short sale process is successfully completed. The Home Affordable Foreclosure Alternative program offers $3,000 cash back to homeowners to help with the relocation expenses. This money comes along with any other relocation assistance and incentives specific to your lender.
Can my current Realtor® handle my short sale in Nashville?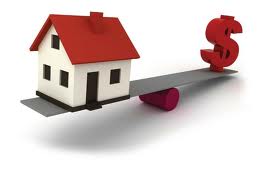 Carefully examine this question. Short sales are designed mainly to be handled by a short sale expert who has the experience in successfully completing many short sales in their career and who are able to display the proof to what they claim. Some short sale agents will boast of themselves and how they manage short sales, but it's very critical to study their background as opposed to believe the claims that they say about themselves. It would be absolutely horrible to start a short sale only to watch it crumble due to a careless Realtor who claimed to be able to help you complete your short sale successfully. While you search for a short sale Realtor, be sure to write down a list of questions that you would like them to answer and be positive that you feel okay with them. Furthermore, there are many who claim to be distressed property experts after going to a training class over the weekend. Proper training is an aspect to acknowledge,but experience and receiving a certification is very important also. I know that this may be a very tough time in your life but as your Nashville Short Sale Specialist,it is my goal is to help you through this process and make this alteration go as swift as possible.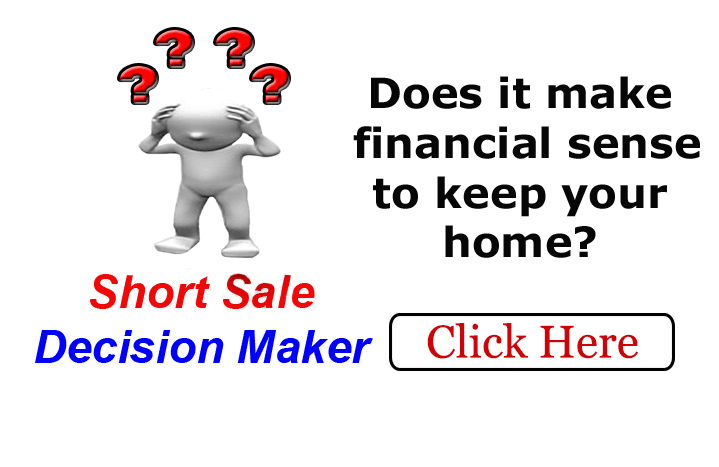 Jesus is a Real Estate agent at Liberty House Realty LLC (License Number: 00300859), covering the greater Nashville area.
Phone: 615-424-0961
Email Me




Helping Nashville home owners avoid foreclosure with a short sale
Jesus Gonzalez specializes in
short sales in Nashville.
I am your
Nashville Short Sale Specialist Realtor
and Nashville loan modification and distressed property expert. This article and content is for general informational purposes and may not be accurate. This should not be taken as legal advice, technical or tax advise under any circumstance. Seek legal advise and representation in all legal matters.